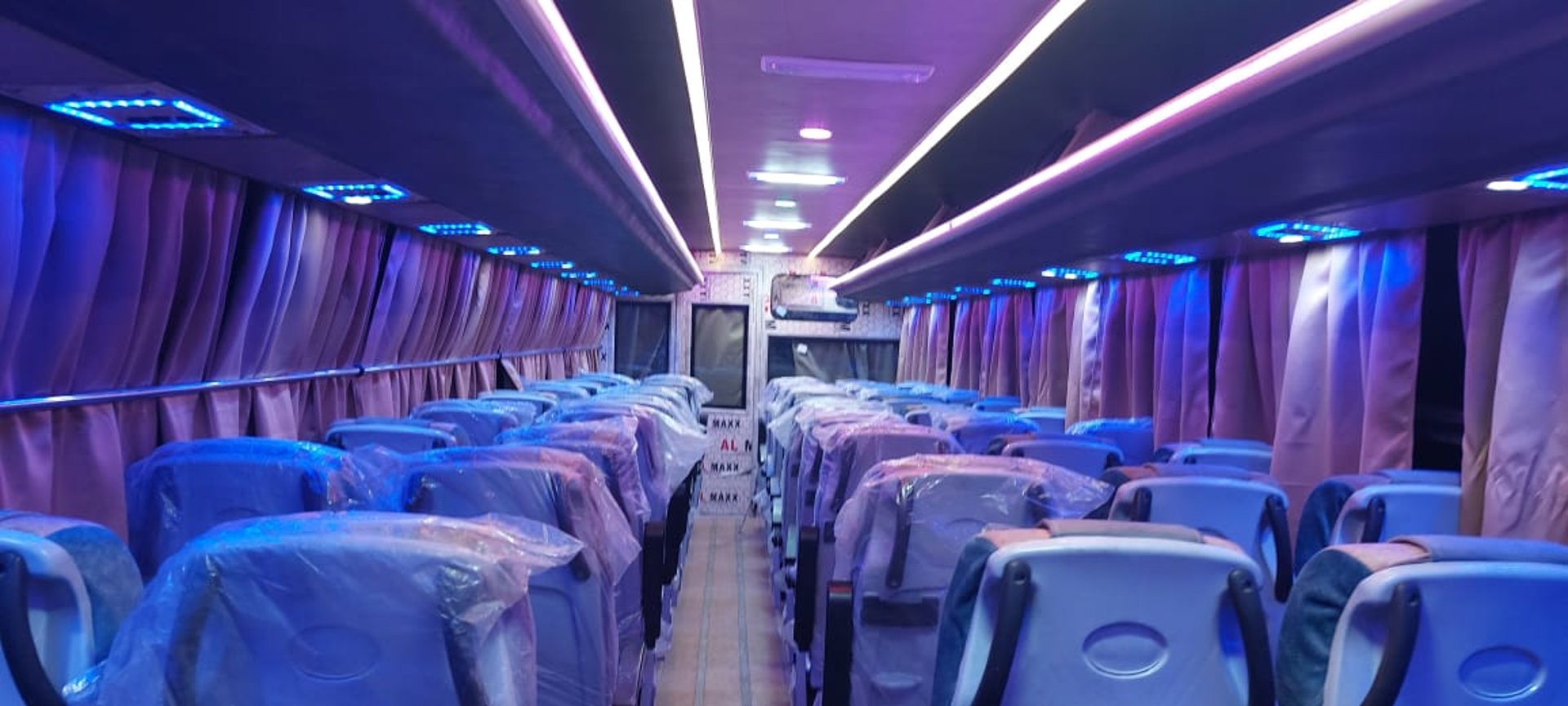 Kajee Travels is a well-established bus rental service company that was founded in the year 1992. Its headquarters is located in Jalore, Rajasthan. Over the years, the company has grown its fleet significantly and currently boasts more than 100 buses and cars available for rent to cater to its diverse customer base.
With a wide range of vehicles at their disposal, Kajee Travels aims to provide efficient and reliable transportation solutions for various purposes. Whether it's for individual travel, group excursions, corporate events, weddings, or any other occasions, the company offers a variety of vehicles to meet different requirements and preferences.
With its extensive experience in the transportation industry, Kajee Travels is likely to have built a strong reputation for delivering quality service and ensuring customer satisfaction. As a reputable bus rental service, the company is expected to have a team of experienced drivers and staff to provide safe and comfortable travel experiences for its clients.
For the most up-to-date information, it is recommended to check the company's official website or contact their head office directly.